Welcome to the Hittinger Lab!
The Hittinger Lab uses yeast carbon metabolism as a model for basic bioenergy, biomedical, and evolutionary research. Our research interests and integrated approaches are at the intersection of biodiversity; biochemistry; biotechnology; and functional, ecological, and evolutionary genomics. Ongoing projects are focused on understanding the origin and evolution of aerobic fermentation, yeast ecology and biodiversity, genetic variation in natural and industrial yeasts, genome engineering and synthetic biology, and the metabolism of alternative carbon sources (e.g. galactose, maltose, xylose) that may have bioenergy and brewing applications.
LAB NEWS
The Y1000+ Team published a paper titled "Tempo and Mode of Genome Evolution in the Budding Yeasts Subphylum" in Cell. This paper reports the genome sequences and analyses of 332 species of budding yeast. Check it out!
Check out this article about this great new piece of research! Broad genome analysis shows yeast evolving by subtraction
Dr. Dave Krause and his colleagues publish a paper titled "Functional and evolutionary characterization of a secondary metabolite gene cluster in budding yeasts." in PNAS. Check it out!
Quinn Langdon and colleagues publish their most recent work titled "sppIDer: a species identification tool to investigate hybrid genomes with high-=throughput sequencing" in Molecular Biology and Evolution. Check it out!
Dr. Christina Meihua Kuang and colleagues publish their most recent work titled "Repeated cis-regulatory tuning of a metabolic bottleneck gene during evolution" in Molecular Biology and Evolution. Check it out!
Our very own Professor Chris Hittinger is awarded one of the Vilas Faculty Early Career Investigator Awards!
Wild YEAST program is making a culinary impact! Check it out here in the article "Wild Wisconsin yeast find their way into bread, beer, and class" by Eric Hamilton
~ April 2018 ~
Quinn Langdon wins the Undergraduate Mentor Award! Congratulations, Quinn!
Congratulations to Rachel Schneider and Hayely Stoneman for winning research awards to continue their research through the summer.
Dr. Dana Opulente, and colleagues, publish "Factors driving metabolic diversity in the budding yeast subphylum." in BMC Biology. Check it out!
Hayley Stoneman joins the lab as an undergraduate researcher. Welcome, Hayley!
Hittinger and UW Food Science colleagues publish a review on "Diverse yeasts for diverse fermented beverages and foods" in Current Opinion in Biotechnology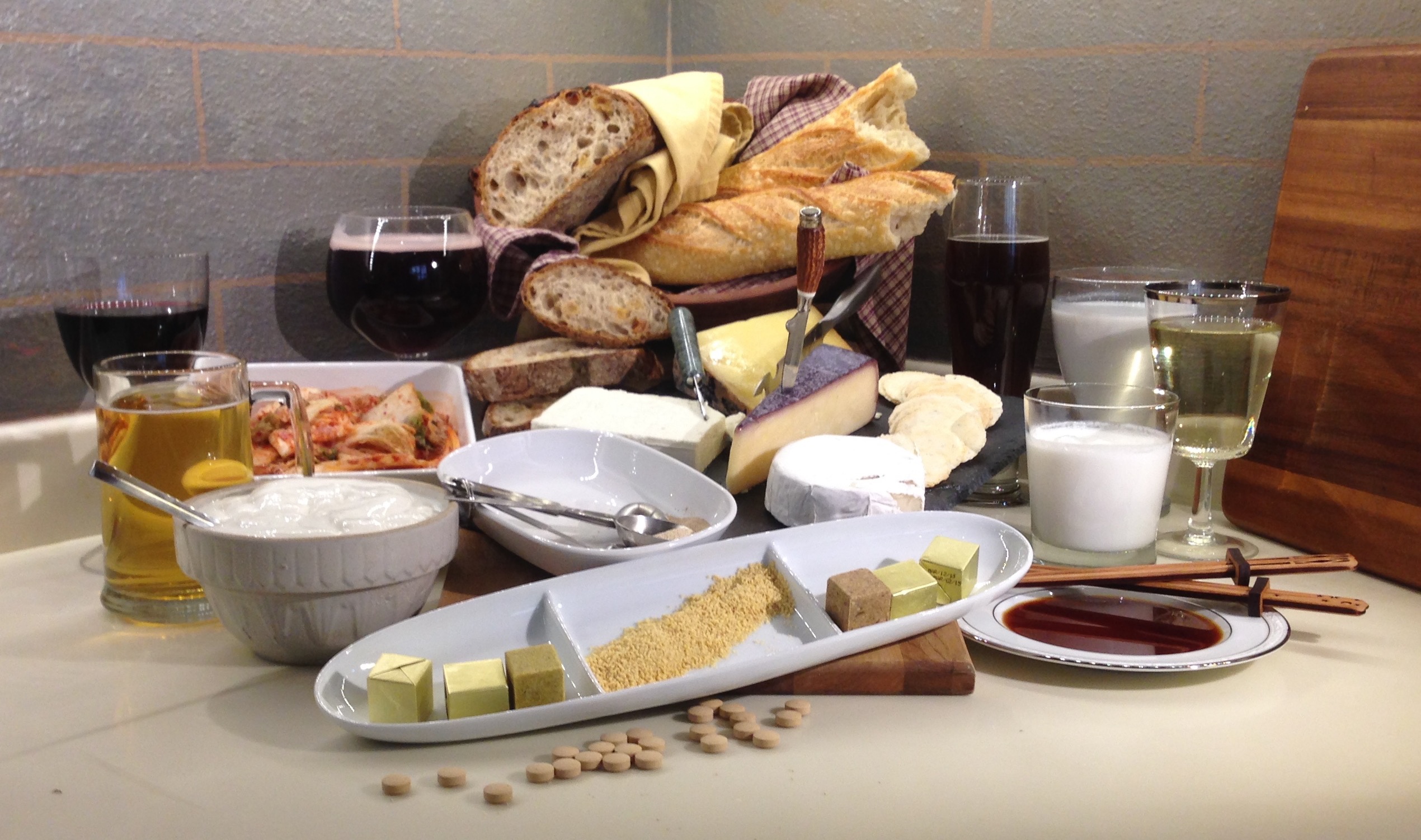 Dr. Chris Hittinger is named one of the "40 Under 40" by Midwest Energy News! Congratulations, Chris!
Check out "Salvation through Fermentation" by Krista Eastman, in the Fall issue of Wisconsin People & Ideas which highlights Dr. Russell Wrobel and the work on yeast hybrids. Congratulations!
The lab welcomes three new researchers to the lab for another great year of research. Caroline, Napoleon, and James are the latest recruits to a great bunch of undergraduate researchers. Check out the whole crew!
Congratulations to Dr. Christina Kuang, our newly minted PhD!
To see her defense, visit this webpage hosted by UW's Biotech Center. Thanks to them for their generosity in filming and hosting these talks.
Dr. David Peris Navarro, a postdoc in the lab, receives a prize from the Science Foundation of Ireland, for the 33rd International Specialized Symposium on Yeast (ISSY33), and gave an oral presentation at the conference, 26-29 of June, 2017, in Cork, Ireland. Congratluations, Dr. Peris!
Check out the BiofuelsDigest coverage of Max's discovery!
Check out this interview with Green Bay's Fox 11 and Max Haase regarding his new discovery!
Undergraduate student Max Haase of Green Bay names a new species of yeast for packers! Here is the UWMadScience Blog piece and scientific article.
Congratulations to Max Haase for winning a University Book Store Academic Excellence Award for his research!
Congratulations to graduating seniors Kelly Buh (Genetics), Max Haase (Evolutionary Biology), and Ryan Moriarty (Genetics)!
Media specialist Lisa Sorlie takes research experience and innovative curriculum back to Bonduel School District
GLBRC Reporting on her successes
Microbiology PhD student EmilyClare Baker is awarded a Louis and Elsa Thomsen Wisconsin Distinguished Graduate Fellowship for her research on the S. eubayanus genome!
GLBRC postdoctoral associate David Peris and colleagues show the potential of interspecies hybridization for biofuel production by Saccharomyces. Read about it in Biotechnology for Biofuels! Check it out!
The Hittinger Lab welcomes Rachel to the lab!
---
Interested in past Lab News? Check out the Lab News Archives!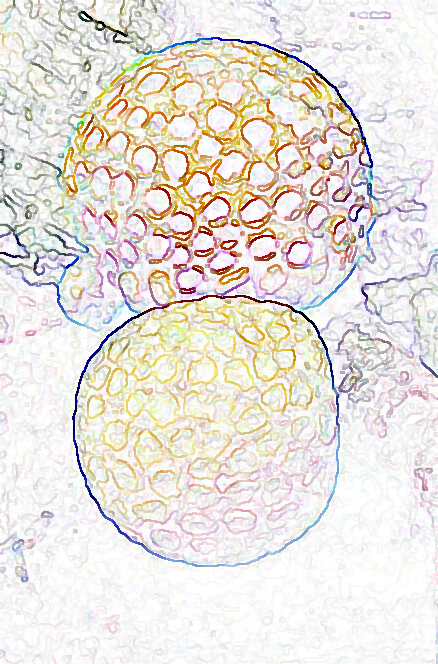 Photo by Diego Libkind