Welcome to the Hittinger Lab!
The Hittinger Lab uses yeast carbon metabolism as a model for basic bioenergy, biomedical, and evolutionary research. Our research interests and integrated approaches are at the intersection of biodiversity; biochemistry; biotechnology; and functional, ecological, and evolutionary genomics. Ongoing projects are focused on understanding the origin and evolution of aerobic fermentation, yeast ecology and biodiversity, genetic variation in natural and industrial yeasts, genome engineering and synthetic biology, and the metabolism of alternative carbon sources (e.g. galactose, maltose, xylose) that may have bioenergy and brewing applications.
LAB NEWS
Congratulations to David Peris and the entire research team on their Nature Communications publication of the synthetic 6-species hybrid! Check it out!

Researchers create hybrids of six yeast species to combine useful traits. by Jill Sakai
Congratulations to Quinn Langdon, et al., on their publication of 200 Saccharomyces eubayanus genomes in PLOS Genetics. Check it out!
Postdoctoral Position Open - Please click here for more information and apply by 31 March 2020.
~January 2020~
Congratulations to Dr. Drew Doering on his successful defense of his doctoral thesis!
Chris Todd Hittinger is honored to be elected to represent the USA on the International Commission on Yeasts (ICY)! Here are the now-public minutes.
---
Interested in past Lab News? Check out the Lab News Archives!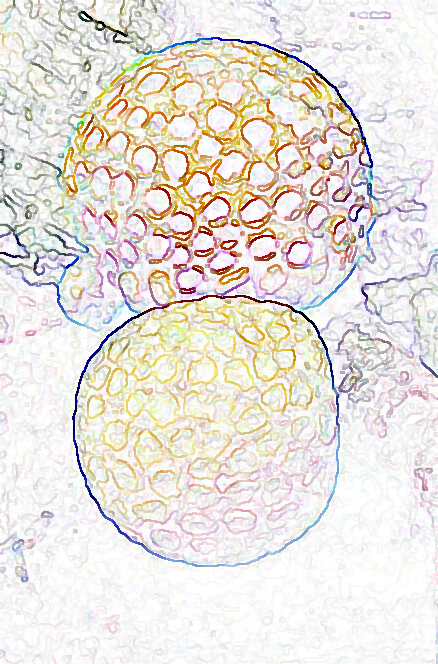 Photo by Diego Libkind